Posted on 18 December 2015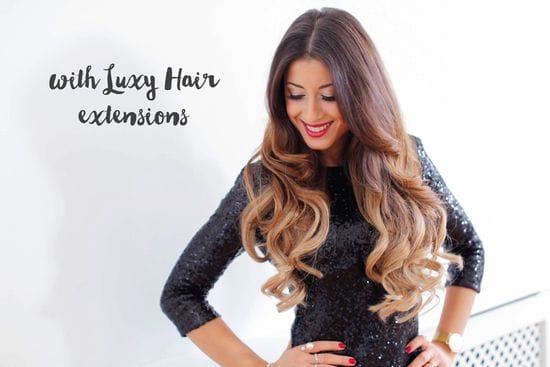 Who's got time to fuss around their hair during the holidays?
Not me! In this week's tutorial I will show you how to create these stunning, jaw-dropping waves in only 5 minutes. Yes, I mean it. It's the easiest curling technique ever and I'm about to share it with you. These dramatic, yet soft waves will be the perfect accessory at any holiday party. For volume and length I've added my 220 g set - Ombre Blonde Luxies. I show you how to create the same waves on your hair extensions as well. It's all very easy and fast.
Try the hairstyle and share your recreations with me on Instagram by tagging your photo with #luxyhair.